What type of library browser are you? ‹ Literary Center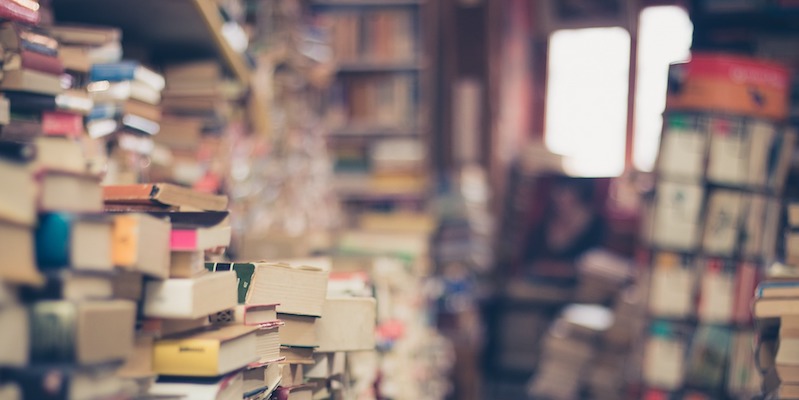 In today's episode of literary lifeMitchell Kaplan is joined by Jeff Deutsch to discuss his new book, Tribute to good bookstoresout now from Princeton University Press, from a live event at Books & Books.
From the episode:
Jeff Deutsch: One of the really fun things about book spaces is that we can watch you walk around the store. We see the flight path, and everyone has a different flight path. And I think for most of us we also have our own flight path that is different. And so one of the things I do in the book is I do a taxonomy of the browser and there are different types of them, right? So there's like the flâneur who roams the streets, right? They wander in the stacks.
And I'm thinking of the town crier. We have town criers who simply say, "Listen, listen. I have a great new book on the shelf. Young Mungo came out, didn't it?
We have people like the devotee. They pray daily.
Penance, seeking to be redeemed.
Thinking about it, and some of that is obviously a bit ironic, but think about our relationship to books and book spaces. It's not just about reading either. It's actually about being among the books. There is the chef who walks around and waits for the book to mature. They could smell it and feel it too. And the idea of ​​what it takes to finally have the book ready for the reader. It's not always immediate.
________________________________
Subscribe now to Literary Life with Mitchell Kaplan on itunes, Spotifyor wherever you find your podcasts!
Jeff Deutsch is the director of Chicago's Seminary Co-op Bookstores, which he helped establish in 2019 as the first nonprofit bookstore whose mission is to sell books. He lives in Chicago.