Vivaldi not happy with changes to Microsoft's default browser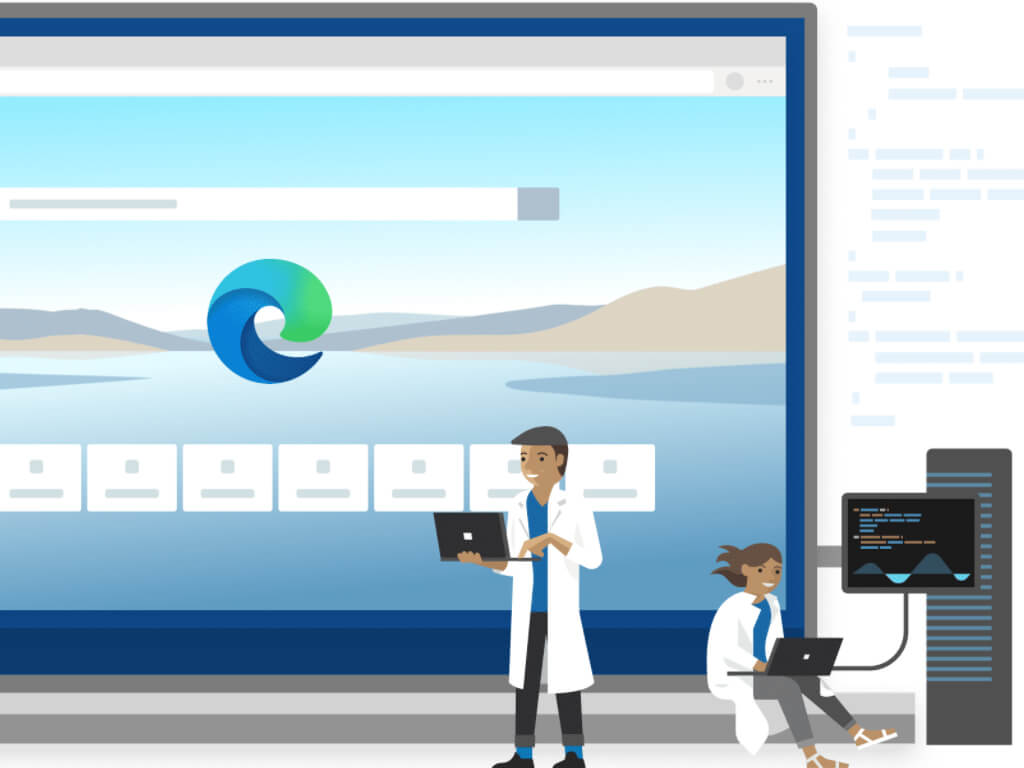 Microsoft has quietly changed the way you can swap default browsers in Windows 11, but not everyone is happy. The folks who made Firefox recently told Microsoft that "more can be done", and now Vivaldi has some things to say too, mentioning that Microsoft should make it easy for all users to use other browsers (via Neowin.)
The statement targeting Microsoft's efforts is contained in an article published in The register. There, Jon Von Tetzchner, who is the boss of Vivaldi, mentioned that Microsoft only facilitated one-click default browser switching to avoid lawsuits. In a stronger message, he also mentioned that Microsoft should stop abusing its powers. He said:
Microsoft should allow all users to use other browsers as easily as using Edge, and stop abusing their power to push Edge on users [. . .] They keep trying to make it harder to switch to other browsers and use them. We look forward to the EU following up on this bad practice
In another statement, Tetzchner explains how only technical users realize they need an optional update to swap default browsers with a single click. In his own words.
This should apply to all users, not just those who are technically savvy enough to realize that they need to install an optional update and know how to do it. It must be installed for all users.
Microsoft is always open to feedback and the initial changes it made to one-click browser switching are appreciated. However, some file types may still be associated with Edge even after switching to another browser, which Mozilla has had issues with. It will be interesting to see how Microsoft responds and if any changes are made in the future.
Share this post: