Should Apple continue to ban Rival browser engines on iOS?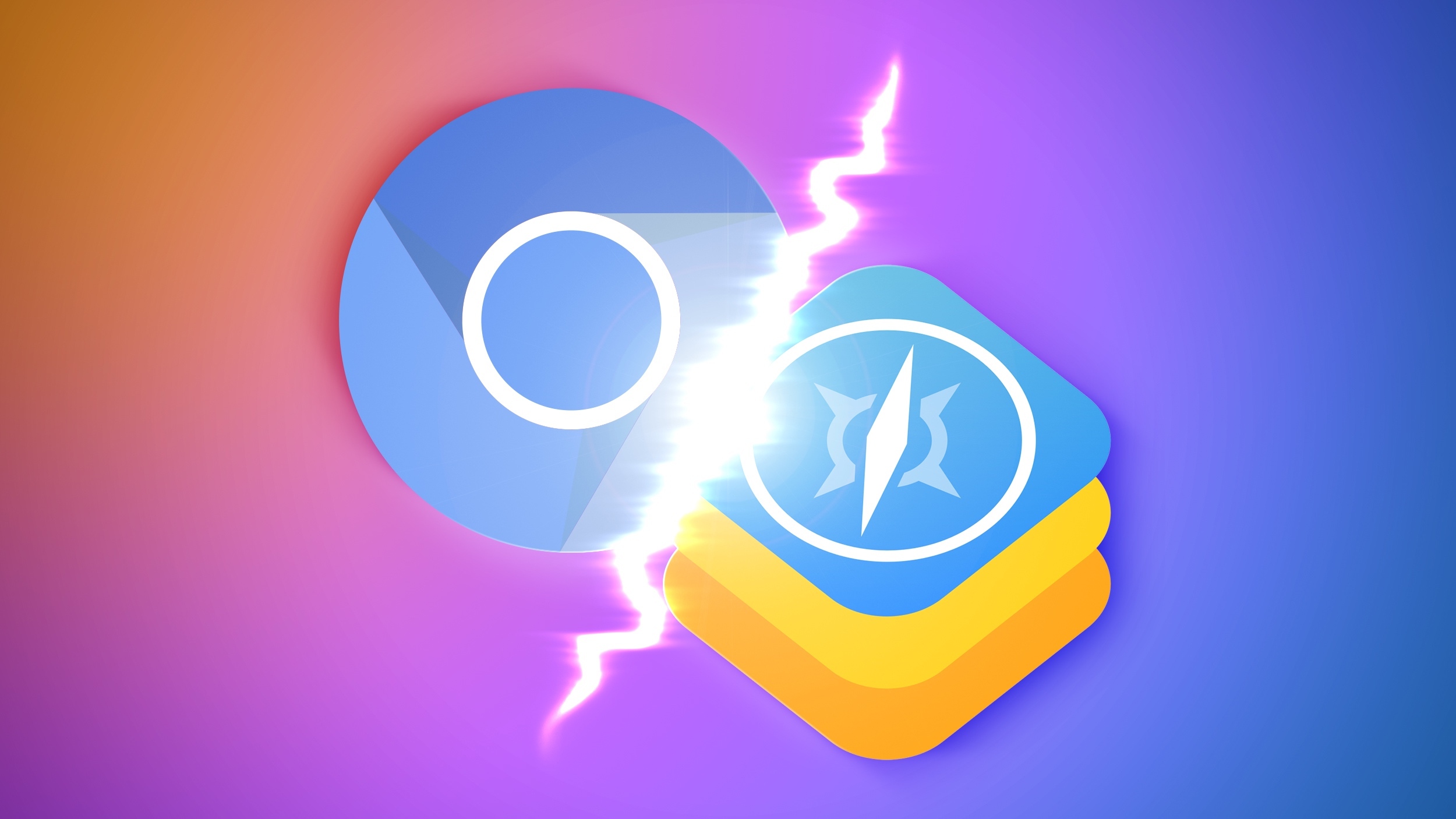 Apple requires all web-browsing apps in iOS and iPadOS to use its own browser engine, WebKit, but amid accusations of anti-competitive behavior, should it continue to effectively ban competing browser engines?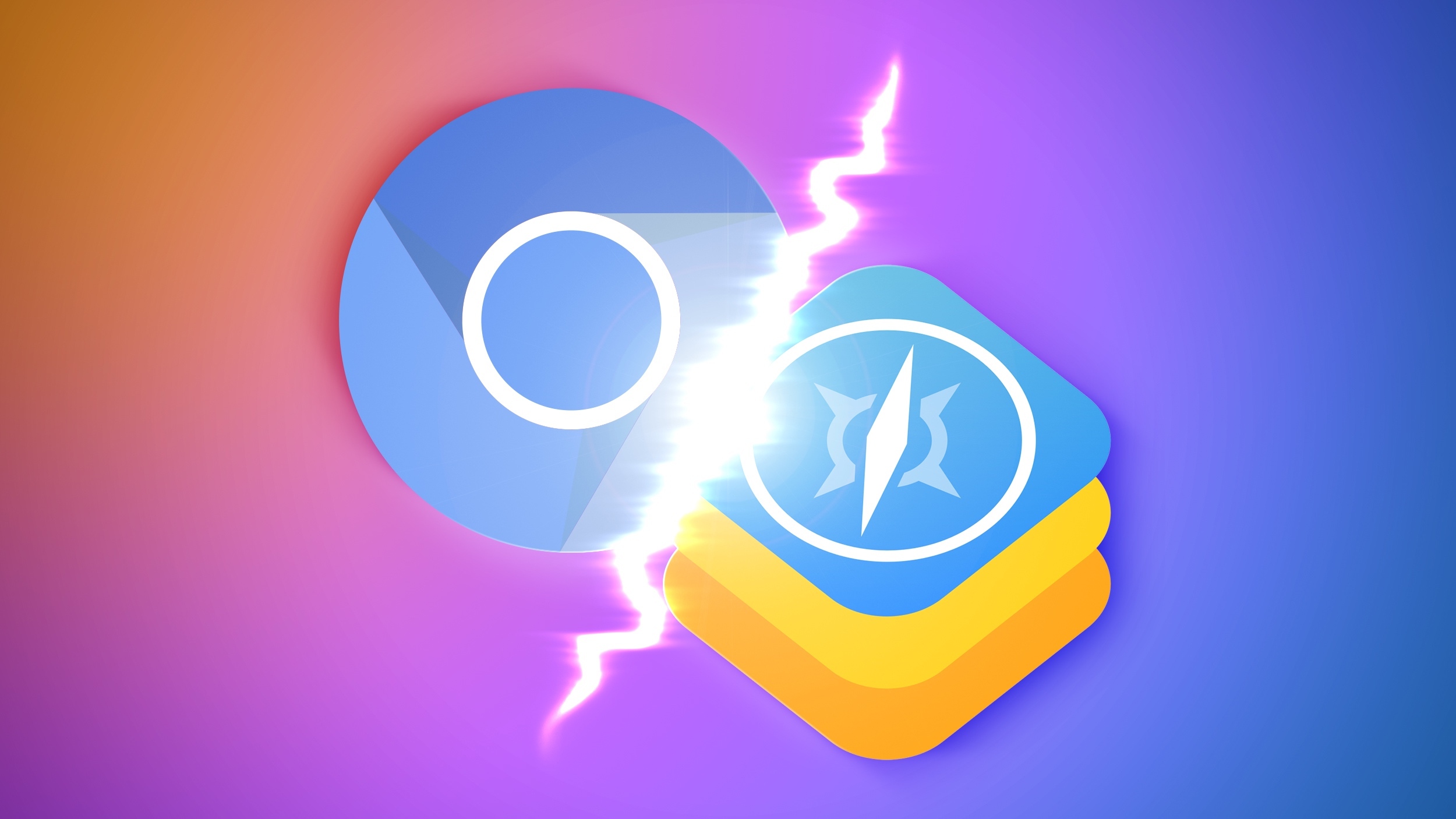 Big tech has been plagued by accusations of anti-competitive behavior lately, with UK Competition and Markets Authority (CMA) chief executive Andrea Coscelli saying in a press release:
Apple and Google have developed a grip on the way we use mobile phones and we fear this could cost millions of people across the UK.
Among those accusations of anti-competitive behavior, Apple has come under fire for requiring web-browsing apps to use the WebKit framework and WebKit Javascript on iOS and iPadOS, part of a policy that effectively prohibits non-based browsers. on WebKit. Apple's App Store review guidelines state:
2.5.6 Applications that browse the web must use the appropriate WebKit framework and WebKit Javascript.
There's a heated debate surrounding this requirement, with some developers and regulators saying it actively stifles innovation on iOS and iPadOS, while Apple argues it's necessary to protect user security and privacy. , as well as preventing Chromium domination.
Why Apple might be Law to ban rival browsers
Google's Chromium is the technology behind many popular browsers, including Chrome, Microsoft Edge, Brave, and Opera. Some have argued that Chromium's dominance is leading to a "browser monoculture", stifling the development of competing web technologies. A tweet from Jen Simmons, Apple evangelist and Safari developer advocate, seems to suggest the importance of maintaining the WebKit restriction for this reason:
According to data from web analytics service StatCounter, Safari has a 9.84% market share of desktop browsers, compared to 65.38% for Google Chrome. Safari currently holds a more secure position on mobile platforms than on desktop computers, but it still comes second only to Google Chrome. Although Safari is the default browser on iPhone and iPad, Safari holds a 26.71% market share on mobile, while Chrome dominates both iOS and Android with a 62.06% market share. Beyond Chrome, Chromium-based browsers such as Microsoft Edge dominate other popular browsers.
If Apple stops mandating the use of WebKit on iOS and iPadOS, developers behind mobile versions of browsers like Chrome and Edge could switch to Chromium like their desktop counterparts, allowing Chromium to get a share of even larger overall market and potentially limit the chances of competition. competing technologies.
In its interim Mobile Ecosystems Market Research Report, the CMA said that Apple defended its WebKit policy on iOS using the following reasoning:
Apple told us that allowing WebKit only on iOS is primarily driven by security and privacy considerations. In particular, many modern websites run code from unknown developers. Apple told us that due to the WebKit restriction, it is able to fix security issues on all iPhone browsers, for all iPhone users, quickly and efficiently (given that it doesn't there is only one browser engine). He further told us that, in Apple's opinion, WebKit offers a better level of security protection than Blink and Gecko.
Apple argues that since it controls WebKit and is the only browser engine on these devices, the restriction allows the company to make sweeping security and privacy improvements across all browsers. iPhone and iPad, providing a better user experience and preventing fragmentation. It also claims that WebKit is more secure than competing browser engines.
Why Apple might be Wrong to ban rival browsers
Others have argued that the WebKit restriction actively harms browser competition on iOS. Epic Games CEO Tim Sweeney was at the center of a tumultuous dispute with Apple over App Store fees and now says the WebKit restriction is anti-competitive and non-inclusive:
Apple's policies regarding WebKit have caught the attention of regulatory agencies, such as the CMA, who have strongly criticized the restriction:
We have found that by requiring all browsers on iOS devices to use its WebKit browser engine, Apple controls and sets limits on the quality and functionality of all browsers on iOS. It also limits the ability of competing browsers to differentiate themselves from Safari. For example, browsers are less capable of accelerating page load speeds and cannot display videos in formats not supported by WebKit. Additionally, Apple does not provide competing browsers with access to the same features and APIs available to Safari. Overall, this means Safari doesn't face effective competition from other browsers on iOS devices.

Evidence also suggests that browsers on iOS offer fewer features than browsers built on other browser engines, especially when it comes to web apps. Therefore, web apps are a less viable alternative to native App Store apps for streaming content to iOS devices.
The CMA pointed out that app developers cannot differentiate their browsers from Safari, while web developers are bound by the features supported by WebKit.
Above all, due to the WebKit restriction, Apple decides to support the features not only for its own browser, but for all browsers on iOS. This not only restricts competition (as it severely limits the potential of competing browsers to differentiate themselves from Safari on factors such as speed and functionality), but also limits the ability of all browsers on iOS devices, depriving users useful innovations that they might otherwise benefit from. from.
The debate also ties into Apple's longstanding reluctance to allow sideloading of apps on iOS and iPadOS. The only practical hurdle for developers delivering web apps on iOS and iPadOS that are indistinguishable from native apps, outside of high-end gaming, is Apple's WebKit restriction and control over Safari. If developers could use a different browser to open web applications, sideloading from the web would indeed become possible.
It's also worth noting that CMA doesn't accept Apple's argument that limiting web browsing on iOS and iPadOS to WebKit is better for performance and addressing security vulnerabilities:
Overall, the evidence we have received to date does not suggest that Apple's WebKit restriction enables a faster and more effective response to security threats for dedicated browser apps on iOS…

[…]

…the evidence we've seen so far does not suggest that there are material differences in the security performance of WebKit and alternative browser engines.
Amid the ongoing debate, some developers have rallied around the Twitter hashtag #AppleBrowserBan to express their frustration with Apple's WebKit restriction.
Final Thoughts
The discussion around Apple's WebKit restriction is increasingly at the forefront of many browsing issues on iOS and iPadOS. It remains to be debated whether allowing non-WebKit-based browsers on iOS like Firefox, Chrome, and Edge would be good for users or diminish the browsing experience and security on iPhone and iPad. Would allowing Chromium on iOS, for example, lead to a monoculture of browsers where Safari has less than 5% market share? Would lifting the WebKit restriction be good for browser engine competition or cement Chromium's dominance?
Apple is apparently concerned about its deteriorating relationship with some developers when it comes to Safari, and the company recently sought to tackle the accusation that "Safari is the worst, it's the new IE" by asking comments. Apple rolled back its controversial Safari redesign from WWDC last year, but Microsoft Edge is now poised to overtake Safari as the world's second most popular desktop browser.
As a result, Apple faces pressure to improve its relationship with developers, as well as to make Safari and WebKit more compelling, but it's unclear if all of this is enough to prompt the company to change its stance on the WebKit restrictions. There is also the question of whether Apple can reasonably continue to maintain its policy in the face of mounting regulatory pressure.
Article link: Should Apple continue to ban Rival browsers on iOS?