Photo browser for my archives?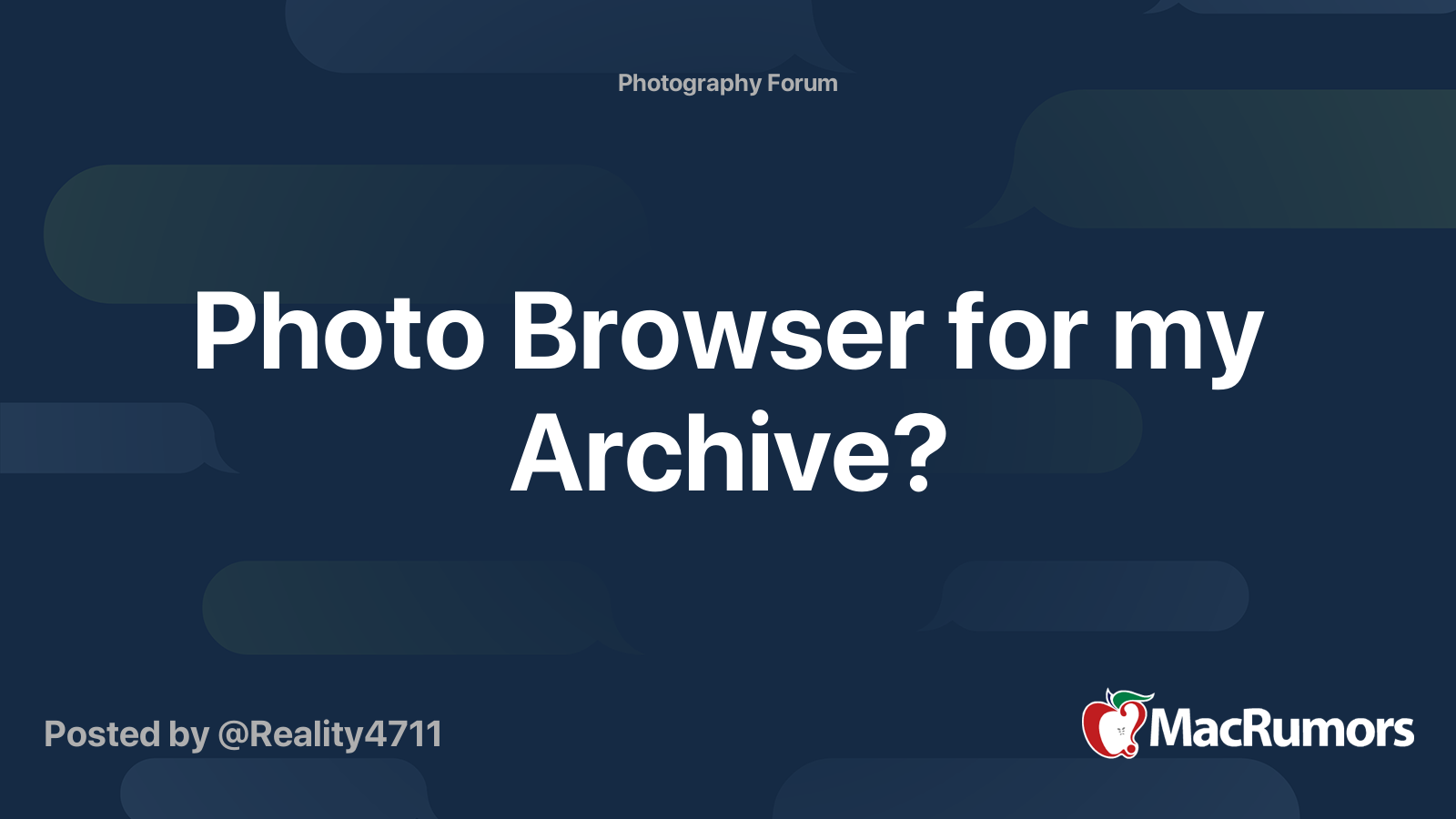 Some random thoughts from someone who's spent the last seven years going through my own old prints and negatives from the early 70s through the 2000s, when I started making fewer movies, and going through 100 years of my grandfathers spanning all media from 1850s tintypes to 1960s Kodachrome.
I, for one, found it impossible to process all the images using any form of Finder organization and Preview type scanning. I had to find a workflow that would do at least a minimal form of organization and cataloging.
I use a combination of Photos, Amazon, and Smugmug. Photos to catalog anything I consider "final" form, all my RAWs go to Amazon from scans or SD card, JPEG to Smugmug from scan or SD card. Then I know I have a backup and I can start organizing them from any system with a web browser.
It can be difficult to find an application that handles all possible RAW formats you might have. And some of the applications that can display a variety of images will not retain the original file's metadata if you want to use it as a catalog program. For freeware you might want to take a look at Darktable, it supports quite wide RAW format.
Do you have an Amazon Prime account by any chance? For a first cut, download a variety of formats you have, then see what Amazon chokes on. Then for those that can't be downloaded directly in native form, run through the Adobe DNG converter if you want to keep the files in RAW format.
Hopefully this gives some useful thoughts to ponder.