Over 56% said they use this internet browser most regularly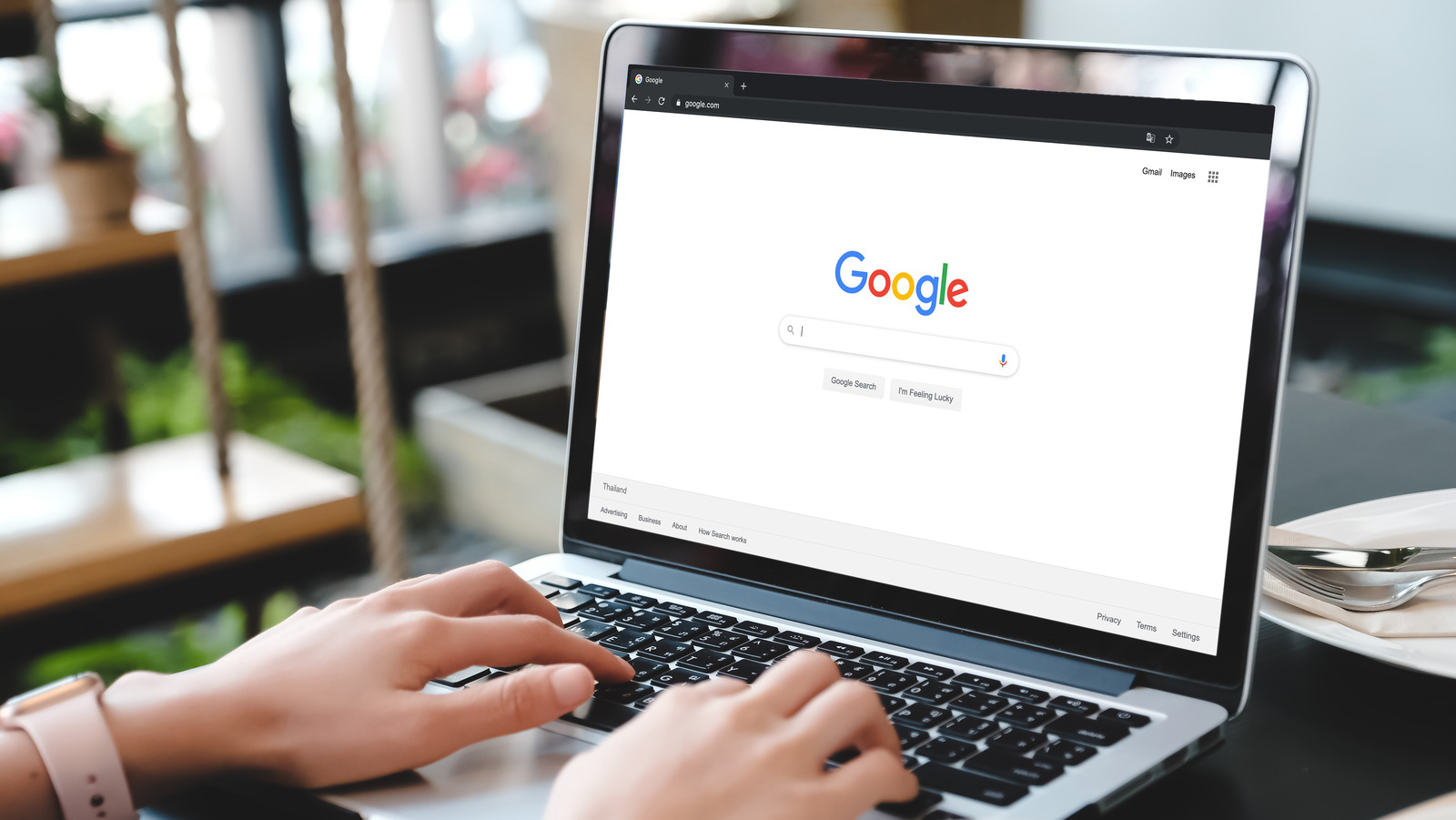 First released in 2008, Google Chrome quickly replaced Internet Explorer as the browser of choice for most people. Fourteen years later, this browser continues to be as popular as ever. Of the 631 people we surveyed, more than 56% said they regularly use Google Chrome as their primary browser. Like most of its competitors, Google Chrome is available for multiple platforms, including Windows, Mac, iOS, and Android. With more than 27% of people voting for it (27.73% to be precise), Apple's Safari browser comes in second place. Given that the Safari browser is available exclusively for devices running iOS, iPadOS, and macOS, this achievement is quite remarkable. There are no Android or Windows versions of Apple's Safari.
In third position, with 7.45% of the vote, Mozilla Firefox manages to have its own group of fans. Released in 2004, this browser has come a long way over the past two decades and continues to provide users with a plethora of features. Like Google Chrome and most of the other browsers in this poll, Mozilla Firefox is a cross-platform browser available on most popular operating systems. With Microsoft's retirement of Internet Explorer, the company's replacement for the old browser – Microsoft Edge – has gradually gained popularity. This browser managed to garner 6.66% of votes in our poll. Two other browsers, Opera and Vivaldi, completed the poll with 1.43% and 0.48% of the votes each.