Microsoft: Microsoft's browser policy for Windows 11 seems to be working, here's how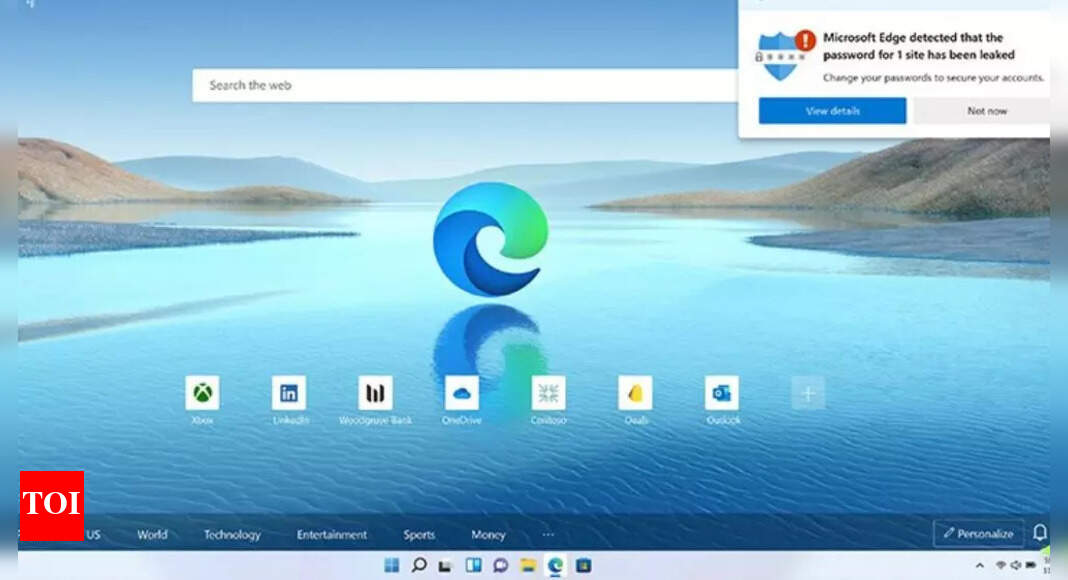 Microsoft has overtaken one of its main rivals, Apple, when it comes to desktop browsers. According to the latest report from the web analysis service StatCounter, the Microsoft browser Edge is now the second most used desktop web browser in the world, behind Google Chrome. According to the report, Microsoft Edge is now used on 9.65% of desktop computers worldwide, just ahead of Apple's Safari with a market share of 9.57%. The data also reveals that Google Chrome still holds the largest market share with 67.26% of users. Edge has seen significant growth since the launch of the new Windows operating system.
In February, we reported that Edge was approaching Safari and with March data shared by StatCounter. It looks like Edge benefited from Mozilla Firefox's market share drop from 9.18% to 7.57%. Although Edge now has the second highest market share, it is still far behind Google Chrome. There's no denying that Microsoft's decision to revamp its browser using Chromium is paying off.
With the launch of Windows 11, Microsoft changed the way users assign default apps. On the new OS, users have to set default apps based on file type or link type instead of a single switch. This means that to change the default browser, users had to change the default file type to FTP, HTTPS, HTTP, HTML, HTM, PDF, SHTML, SVG, WEBP, XHT, and XHTML. However, the tech giant has made it easier to change the default web browser with the latest update. Google openly criticized Microsoft for this.
However, Windows 11 build 22000.593 makes it easier for users to change their default browser. The operating system now has a dedicated button in the control panel that allows users to choose the default browser of their choice. The change was first spotted by reverse engineer Rafael Rivera in Windows 11 build 22509 in the Dev Channel. This is an optional update.