Microsoft is quietly backtracking, default browser settings are now easier to change in Windows 11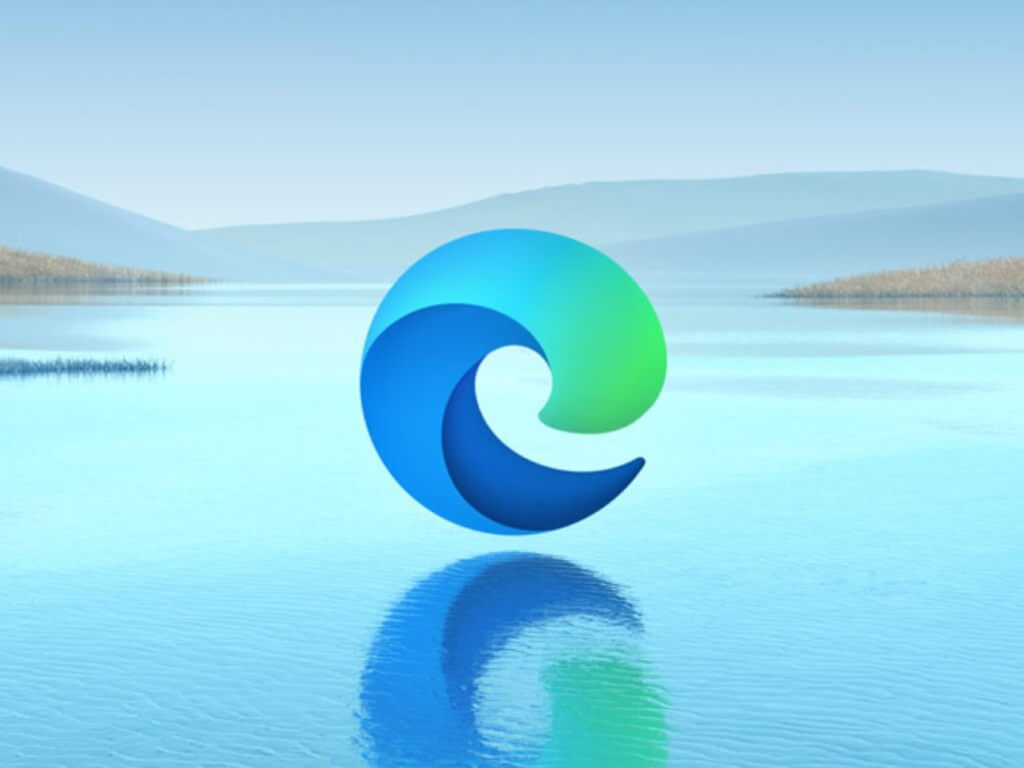 One of the most annoying things about Windows 11 was the changes to how users set a default browser. In previous versions of the operating system, switching to Edge (or before that, Internet Explorer), was a simple process of choosing a preference for your browsers, often done through settings like Chrome or Firefox with a "do -en your default browser" button.
That changed in Windows 11, and users were forced to wade through a long list of file type associations, setting each one individually, a cumbersome process to say the least. Whether this is due to an incomplete new Windows 11 user experience or something more sinister is hard to say, but the good news is that it's again much easier to set your default browser to something other than Edge. (via Neowin). The changes were released to Windows 11 Insider users last December, and now, with this latest update, they're available to all Windows 11 users.
To set your default browser in the production version of Windows 11, first ensure that you have installed the latest cumulative update for Windows 11, KB5011563, bringing your operating system to version 22000.593. Check Windows Update and you should find the CU.
Next, to set your default browser to Chrome or Firefox or…., open the Settings app (you can use Windows key + i), click Apps, then Default apps, and under "Set settings default for apps", enter the name of your preferred browser (making sure it's installed). Click on the browser listing and choose Set as default.
Windows 11 will then change all default settings for the main browser app and show you a list of what changed. Note that some settings, such as the default app for PDFs, will remain set to Edge, and Edge will still be used to open links in widgets and desktop search, etc.
Share this post: