Microsoft adds 'Secure Network' to Edge browser • The Register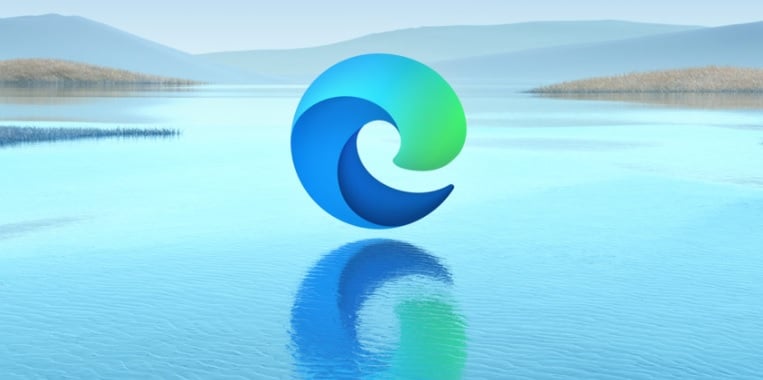 Microsoft appears to be planning a VPN-like solution for its Edge browser judging by a support page for the upcoming feature.
The change is described as a "preview feature". However, it has yet to appear on our Canary and Dev builds of Microsoft's browser.
The theory is that by using the Microsoft Edge Secure Networking feature, one will be protected from malefactors when joining networks that "may not be secure enough".
Sounds a lot like a VPN to us. The user's connection is encrypted, online tracking (including preventing an ISP from swallowing up their browsing habits) is trickier, and geolocation is hidden via a virtual IP address.
Rivals have long used VPNs. Mozilla, for example, will happily sell customers a 12-month plan for $4.99 per month, while VPN plugins exist for alternative browsers. Microsoft's take, however, appears to be free. Kind of.
A Microsoft Edge connection is required, and only 1 GB of free data per month is included in the offer, a figure that seems somewhat miserly given the size of modern web pages and the large amount of streaming that takes place from These days.
Cloudflare powers the service, which will permanently delete all diagnostic and support data collected every 25 hours. As for Microsoft: "To provide access, we store minimal support data and access tokens that are retained only for the duration of the required service window."
It looks like Cloudflare's WARP 1.1.1.1 is behind the promised Microsoft offering. The register asked the Windows titan for comments and additional information. There is no indication when the feature will appear in the consumer version of the browser.
This will certainly make securing browsing activities easier for users reluctant to play around with VPNs and may even entice users to log into Edge. Doing the latter means syncing will be turned on, indicating that all sorts of data will be made available on devices running a connected version of Edge.
We've asked Microsoft when this feature will become more widely available (especially since the company's Build event is just a few weeks away) and we'll update this piece if the Windows vendor responds. ®